Our client, Ms. Nadia Aiouch, owns a herbal medicine shop in Casablanca, Morocco, since 1996. She has a very loyal clientele and is known throughout the city for her professional health guidance, as she is a pharmacist with expertise in phythotherapy and medicinal plants. People come to her shop mainly because of her presence. In her shop, she sells : medicinal plants, supplements, natural & organic foods & cosmetics. She has a very customized approach (holistic) for every single customer, where she understands their health issue, in order to see what can she give to them. The customers wants to convey the message that they are professional yet a traditional herbal medicine shop, where they can heal people with natural products, via a customized holistic approach. They want people to feel safe when they buy from them because they will get natural solutions to their health problems.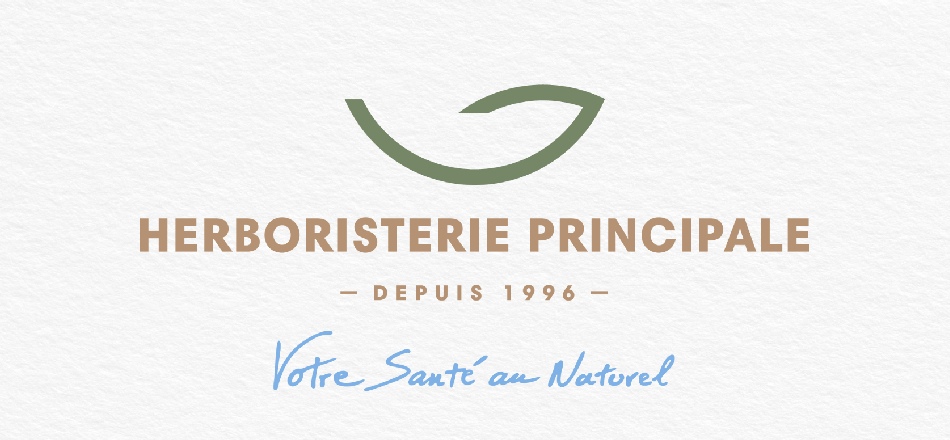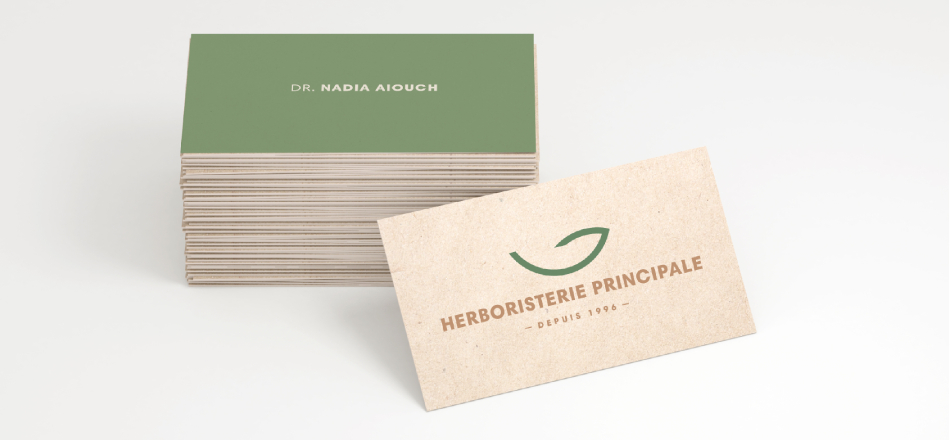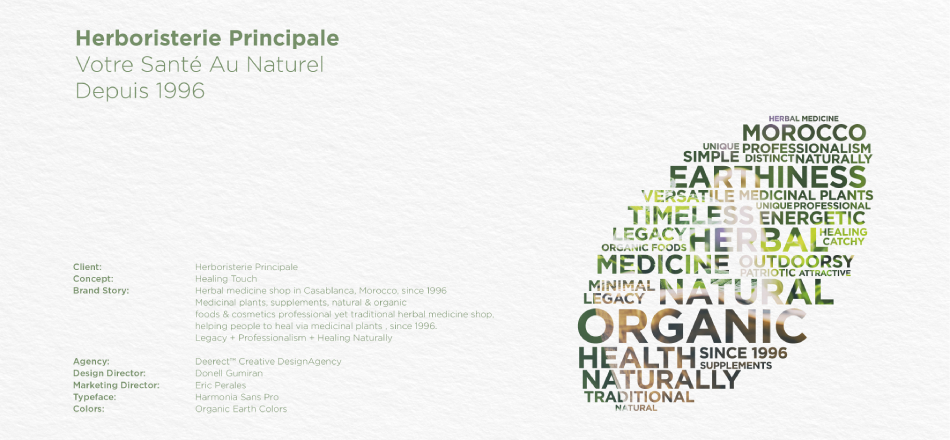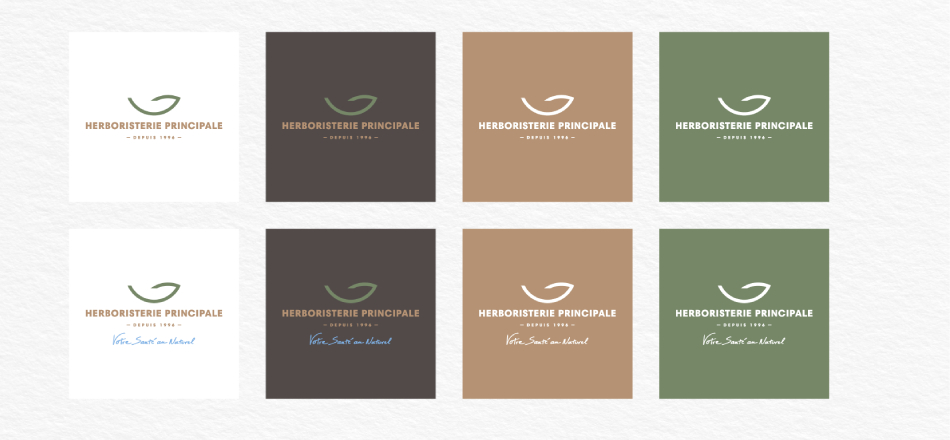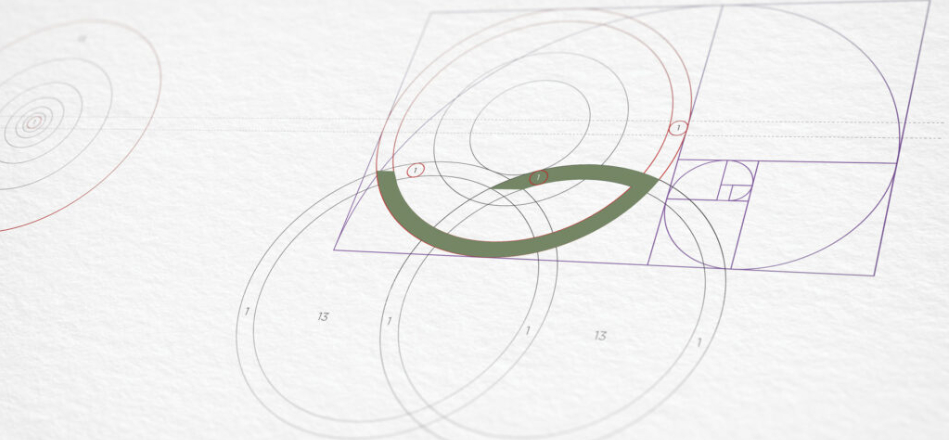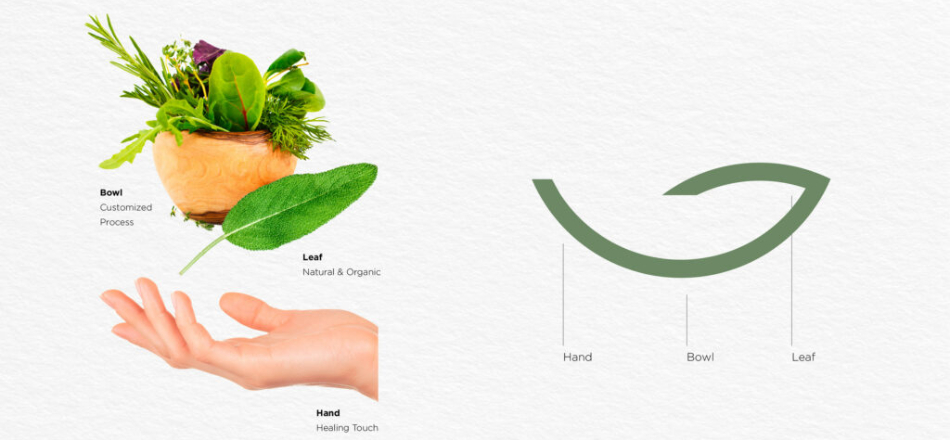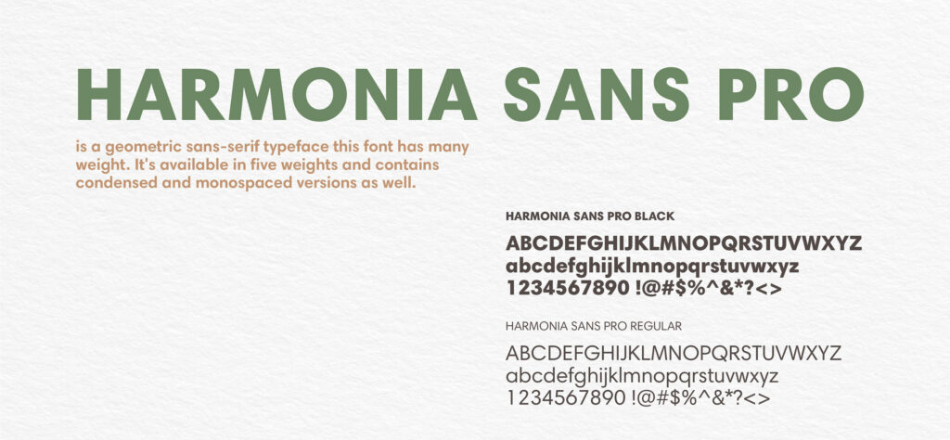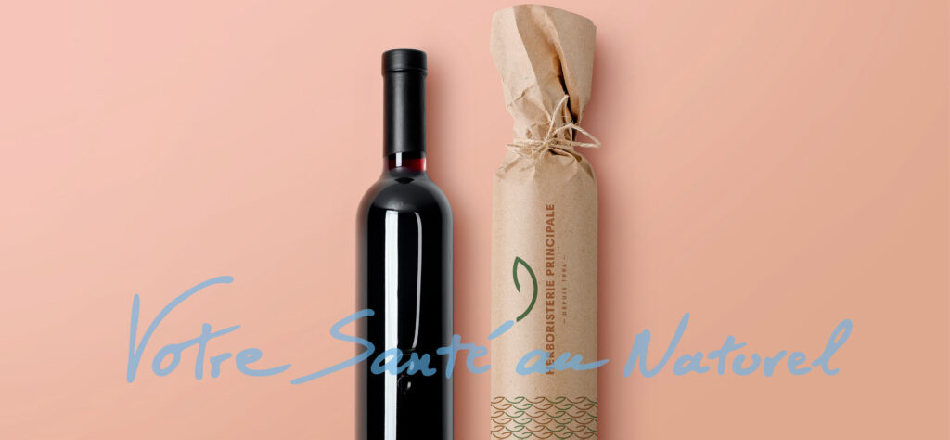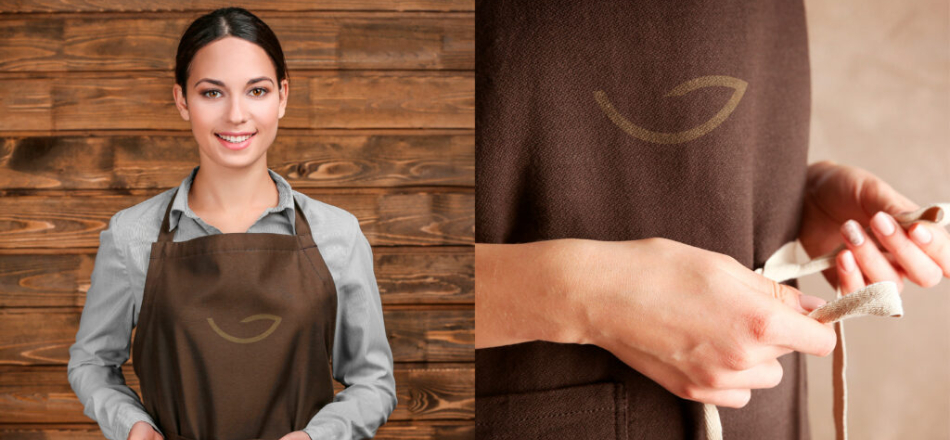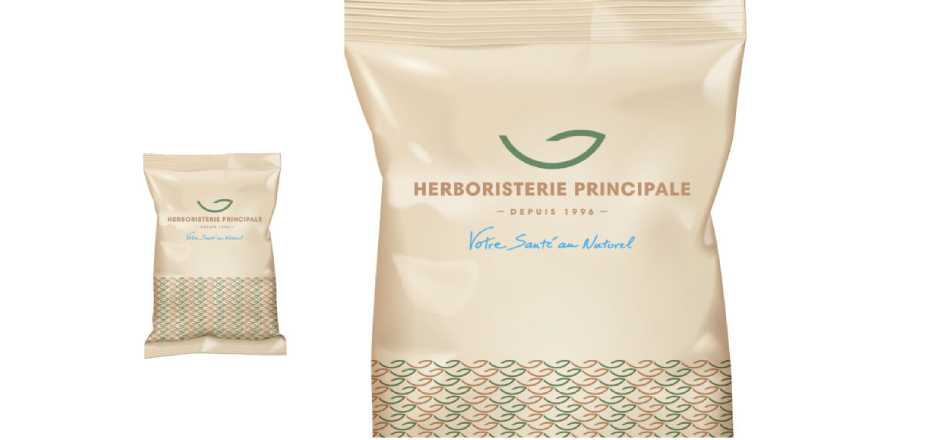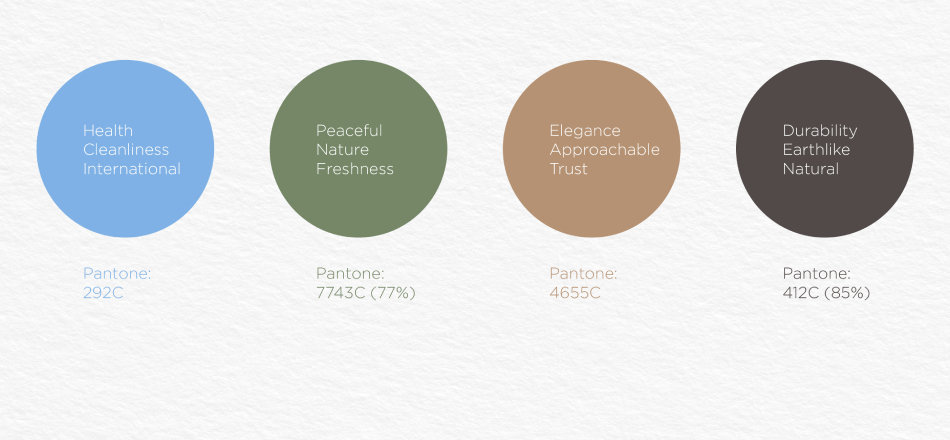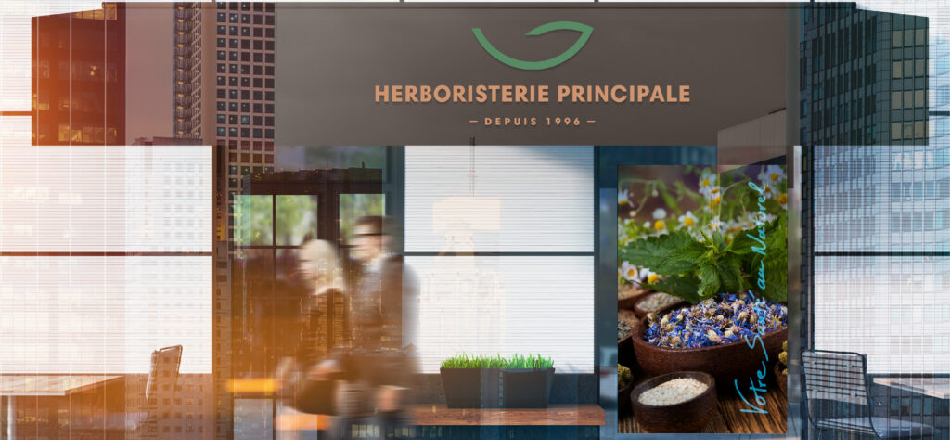 Green : associated with nature
Blue : associated with credibility, trust, knowledge, professionalism, and health
Brown : Brown can be associated with dependability and reliability, with steadfastness, and with earthiness. Because of its "outdoorsy" feel, brown is often associated with organic, wholesome, or all-natural products.
MAROC SEO ® designed the logo so that it reminds of : Legacy + Professionalism + Healing Naturally
Customer wants his logo to be :
Unique/Distinct
Simple
Memorable
Catchy
Versatile
Timeless
interested in working with us?
You have a new business enquiry ? a stunning project idea ? Or you just want to have a chat and explore how we can work together ? We'd love to hear from you.