Have you been getting weirdly accurate ads (Google Ads) on your social media? Have you been in a situation where you're talking to someone about a product and out of nowhere the ad for it appears on your home page? Well, millions have been experiencing the same privacy-invading ads.
The new Facebook update will work on limiting the collective knowledge of online ads to help protect users' personal and confidential information. The American business Meta Platforms is the owner of the social networking and social media website Facebook.
The way online ads collect your information is by tracking your apps, yes you unknowingly allowed them to. Personalized ads work on gathering all your data to enhance the ads' customization. Of course, that means there is no regard for your privacy or confidentiality. Which a lot of people do not approve of at all. In other words, it's creepy.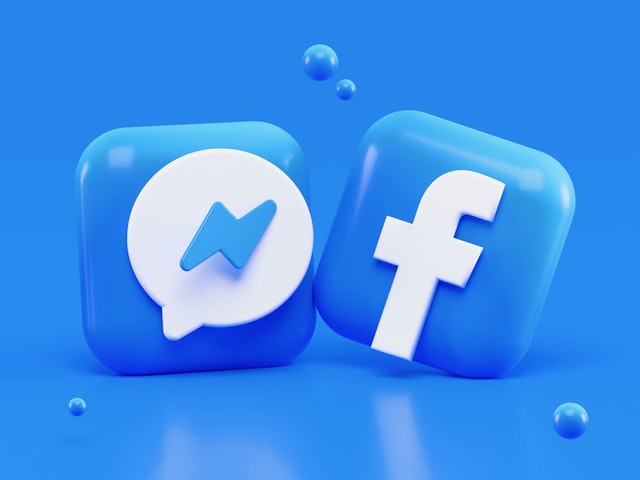 How targeted ads work on Facebook?
How many people agree that digital ads are obnoxious? I'd say millions are bothered by this privacy intrusion and invasion. Facebook heard all the complaints and feedback about targeted ads.
However, it is very scary to realize that all of your information is known by these huge companies and apps like Facebook. You agree to reveal everything about you by just buying a phone.
The advancement in technology now is big and global. Your geolocation shows everywhere you go. Your grocery list appears to you in targeted ads. You order a waffle one day and then a waffle maker ad appears on your social media app like Facebook . Oddly specific targeted ads get their info from everywhere, and you give it to them on a silver platter.
You might find this incredibly shocking, but is it that bad? These ads help businesses promote their product to the target audience. You probably wanted to buy a waffle maker, didn't you? In some way, they are helping you purchase products you want and need, which is kind of nice.
But still, waffle maker or not, personalized ads are intrusive and mostly unwanted. The thing about targeted ads is that everyone knows they are feeding the online marketers their info, but no one wants to see it thrown in their face that they share their private data.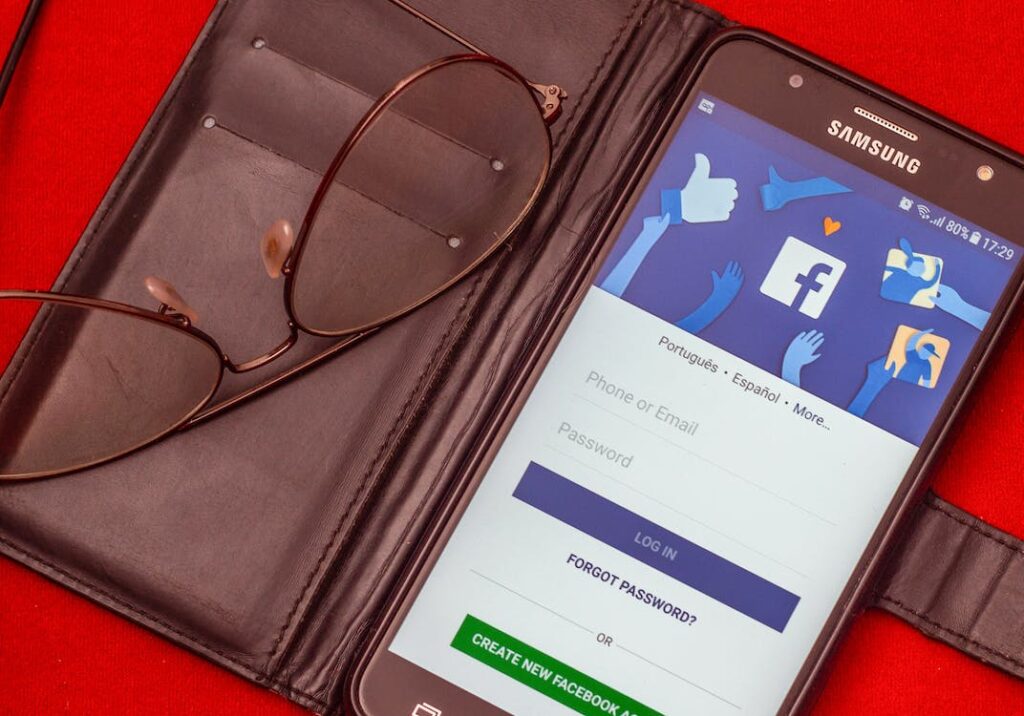 Despite this fact of everyone being in complete denial, social media still can rebuild these targeted ads in a way that they make it less obvious that they know everything there is to know about us. Everything we do nowadays is on cameras, data being saved on machines, and even AI recognizes your voice and face. Technology has advanced to limits that the human mind 50 years ago could never comprehend. But we still want our privacy and confidential info not shared with others other than the apps we use; that is not impossible to happen.
Even though the targeted ads help businesses and the economy grow enormously, it is still unacceptable. Isn't it a bit weird that they know exactly what we are thinking, what we want or what we need? Social media platforms have shown their recognition of those concerns by issuing new changes to their customized and personalized ads' technology.
This particular platform's way of helping small businesses was to launch a campaign to help them target consumer accounts. In 2022 this is going to change in a major way. This year they have announced their new Privacy Enhancing Technology or "PET". Simplified, it helps ad companies and agencies know less about you. This is a challenge for this platform as it is a huge percentage of their business to display and promote ads for a various number of companies. Their massive popularity was structured on targeting and tracking this platform's users.
Now due to regulations that prohibit data collection technology, they have launched a new one to protect users' privacy. Which represents the value of their users' confidential information and data. According to the social media platform itself, they are reassuring users that they are in the early stages of a new era arriving in 2022 for personalized data.
Why? The concept is to force advancements in digital advertising and online marketing (Digital Marketing) to be less dependent on using third-party data. This leads them to no choice but to get more and more creative to sell to targeted consumers. All of that is for the next updated era of privacy-enhancing technologies even in Facebook .
Facebook's PETs:
What does Facebook mean by privacy-enhancing technologies? It is very simple. Personalized ads help both people and the industry. PET is a way to score both privacy and a new evolved future for online advertisement while helping them maintain their effectiveness. The technology will minimize the process of data while still promoting relevant products and services to online users.
Since online advertising already doesn't have the best reputation, this way both sides "consumers and marketing agencies" benefit, and it is a classic win-win. According to research and statistics, 77% agree with the idea of ad filtering rather than ad blocking. While a percentage of 83 agree that not all ads are bad, they express their wishes to be able to filter out ads that are obnoxious or pushy.
Overall, there is a general agreement on the concept of not completely restricting targeted ads, but filtering them out. So, the result is basically that users don't necessarily hate ads, they just dislike the bad ones. Mudd, the platform's VP of product marketing for ads, in an exclusive interview with The Verge, expresses his thoughts on the evolution of the personalization of advertisements over the next five years, starting in 2022. This is a huge step towards protecting the privacy of the platform users and contacts. Definitely a bigger step in ads and more specifically, digital advertisements.
Do you have an Apple device? Most probably the answer is yes. If you do, then you have certainly heard of Apple's new prompt that makes Apple users get asked for permission for tracking info and forwarding it towards targeted ads. This raises the challenge for the social media platform now more than ever to apply their new technology regarding improving the protection of privacy. Others like Google have been recently thinking of doing the same as Apple did but for Android to run fast towards the new privacy policies and get in line with its other competitors.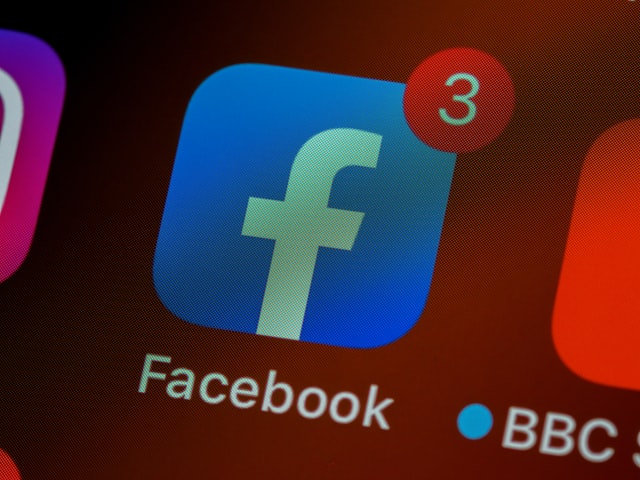 This means that their corporation with targeted ads has to run the new technology as soon as possible, as the new Apple prompt has hurt their industry, so PETs is somewhat a way to control the damage. Due to The European Union's announcing their consideration of banning all microtargeted ads, the platform group is in a tough position. PETs are their way of surrendering to the new regulations that disallow them from tracking their users, how tragic.
How do PETs work in a more detailed way? It is supposed to apply certain elaborated techniques extracted from cryptography and statistics. Helping by reducing the tracking data technique and also maintaining the analytical function of ad personalization. Let's take a closer look at these techniques:
• Secure Multi-Party Computation (MPC): This technique is meant to limit the information that parties can learn while also allowing two or more parties to work together. All of it depends on encrypting end-to-end data, while data is transferred which ensures that neither of the parties can view the other party's information. This is a very protective technique that is useful for enhancing privacy while also calculating results for both parties. As everything technology-related in 2022, this could be performed by AI, more specifically Machine Learning. According to the official website of the social media company, MPC is already starting to be applied.
• Secondly, we have On-Device Learning which is more about algorithms. On-Device Learning works by training algorithms from insights that are being processed on your device without sending personal information, such as a purchased product or item to an online server or cloud. This technology would help find more relevant and creative methods to display ads without actually tracing personal data or learning about any specific actions taken by individuals online whether on other apps or websites.
• Finally, the Differential Privacy technique is either applied to other PETs or on its own.
The basic description for its function in Facebook is that it works by inserting thoroughly computed "noise" into a dataset. A simple example let's say 118 people purchased an item after clicking on a targeted ad, the differentially private system adds a random amount of that number, and instead of 118, it would be viewed as 120. The small bit of incorrect data makes it more difficult to recognize or specifically filter out who made this purchase after clicking on ads.
This technology is more often used with a large database made for public research (in Facebook  also). Enhancing privacy technology is a difficult challenge that they have mastered properly and professionally. It is an effort they are getting ready to release into the world in the year 2022 and the years that come after that.
These new technologies that the Facebook had developed, are they going to succeed? According to them, that's a definite yes. The PETs in Facebook are supposed to work only if a shared set of standards by industry collaboration were adopted. Resulting in them calling on platforms, developers, publishers, and other privacy-enhancing focused practices.
Industry groups like the Partnership for Responsible Addressable Media, also called "PRAM" and multiple others like the World Wide Web Consortium (W3C) and the World Federation of Advertisers (WFA) have already begun debating finding more solutions to the privacy invasion by some targeted ads to develop these techniques.
Users part in Privacy Enhancing:
Alongside all the efforts platforms like Facebook put into protecting our private info and data, can you deny that a bug liability relies on us? The role users play in enhancing their privacy is as big as the platforms. Firstly, you have to know your IT
. Begin with your digital or online profile, it is a complicated thing to analyze. Use the technologies that are now at the tips of your fingers to work on learning how to secure your info and protect it. Here are some tips to help you improve your Internet privacy and secure your data:
o Check your privacy policy settings and read them thoroughly. The networks have a lot of info and data about you, to protect it, you have to understand their policy and secure your information based on their privacy systems and techniques.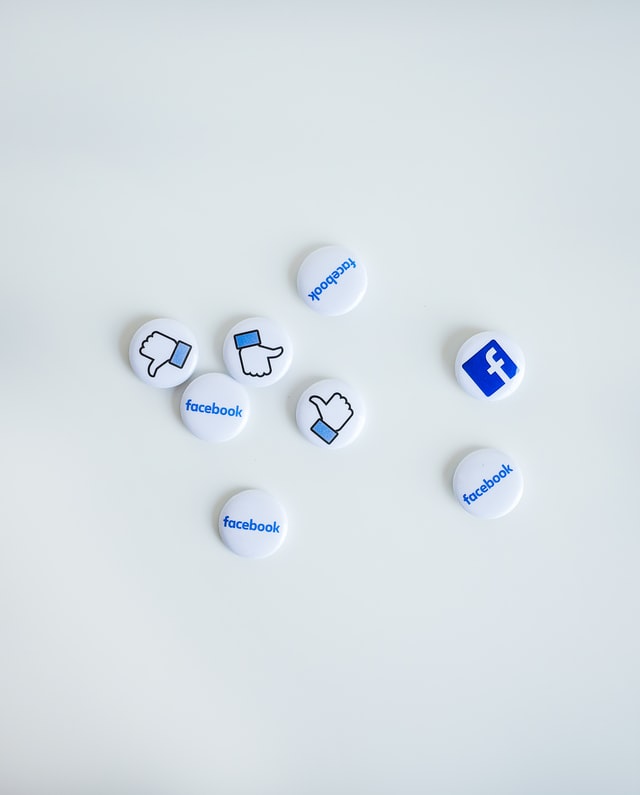 o, Do not store your info on public networks or storage. Not only you should never overshare on social media, but also not overshare by using online services to store your private personal data. Google Docs for example is not secure enough for you to store a list of your passwords there. Dropbox is not the most ideal place to save a copy of your credit card in or your passport, for example.
o Always Must Avoid Tracking. Here is a display of how your info is being tracked by marketers. The second you enter a website or visit one, your browser tracks your data, surfing history for example, and discloses it. Marketers get that info and use it to personalize targeted ads designed based on that information. This is why it is better to use private browsers to prevent such tracking of personal data and information. It is also helpful to research tools that can protect you from being tracked by your browser or by websites.
o It goes without saying that you should keep your email and password very private even in Facebook. It is useful to not use the same password with everything, use versions of it instead.
o For your messages to stay secure and private, it is much better to use end-to-end encrypted apps like Facebook . Many users of apps like Messenger or Telegram do not know that your texts and messages are immediately decrypted the second it is sent to another side, it is stored in the servers.
How many of us had even thought about how our private info is displayed to huge corporations? A lot of us go with our lives complaining and not doing what we are supposed to do to protect ourselves from being exposed to targeted ads and evil marketing plans.
Maybe it is not that dramatic, but better safe than sorry. PETs in Facebook are going to be the new future of privacy-enhancing policies as it is a great big step towards advancing protection methods while keeping the speedy pace of the advancement of technology. Starting from 2022, welcome to a new updated Facebook.
To Read: Cryptocurrency Fundamentals , Web Application, Web Development , Mobile App, Google Street View, Digital Agency, WooCommerce, Visual Identity, Artificial Intelligence, Google AdWords, Logo Design, Chatbot, Motion Design, Mobile Development, Leaflet, Big Data, Graphic Design, Data Analytics, WordPress, Ecommerce, Web Design, Google Adsense, SEO, Blog, Instagram, Youtube, LinkedIn